The Support You Need to Grow Your Private Therapy Practice
At PTPN, we equip you with the resources you need to profitably operate your private practice—and help even more patients reclaim their health.
Space in your area may be limited, so contact us today to reserve your spot.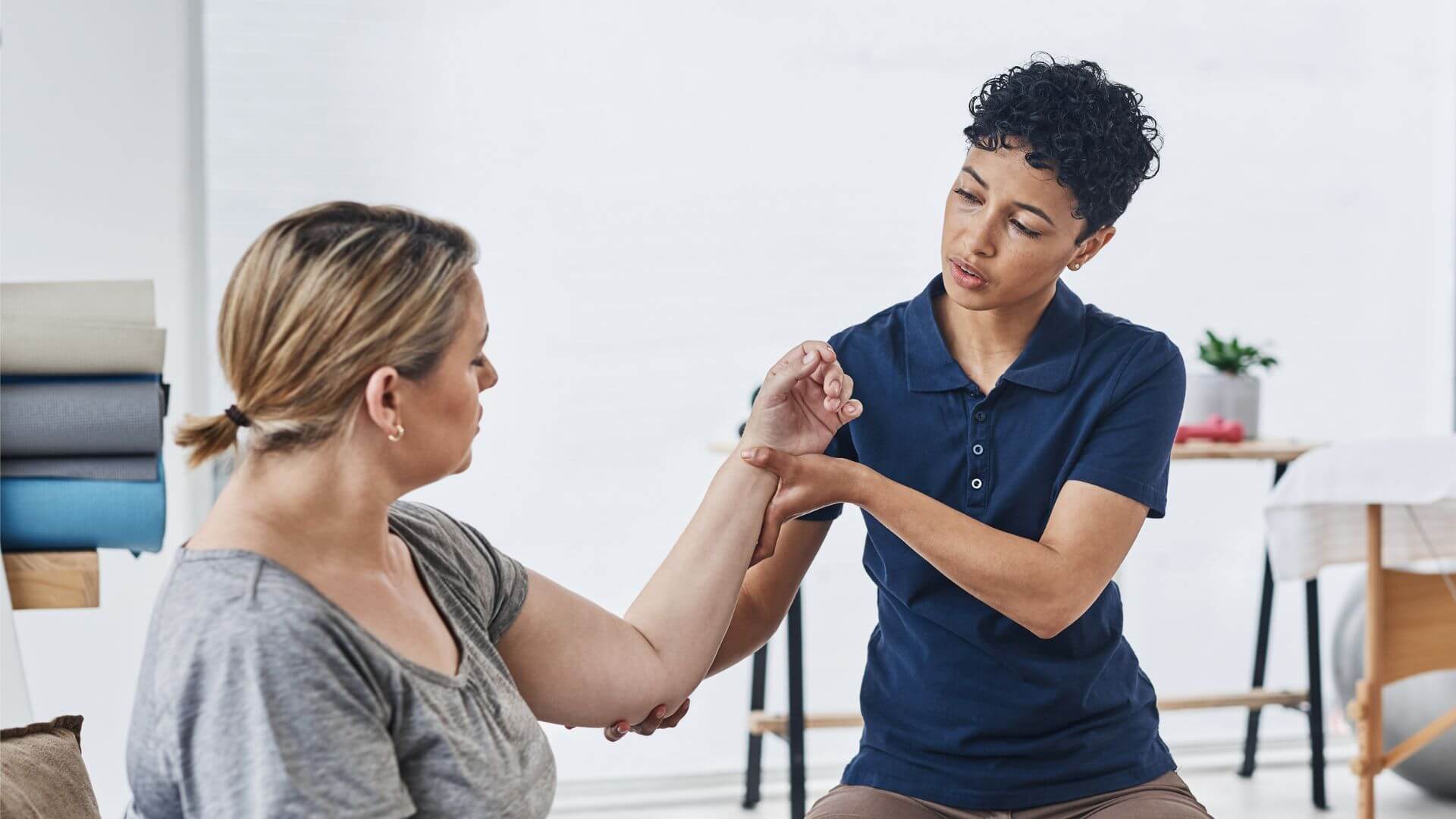 You don't have to go it alone.
Navigating the healthcare system as a private practice while still finding time to prioritize patient care can feel impossible.

That's why PTPN partners with therapist-run private practices around the country to bridge the gap. When you become a member, you not only gain invaluable resources but a community that has your back for the long haul as you keep growing.
As a PTPN member, you can expect to...
Generate More Income
With access to our wide variety of managed care contracts, our streamlined credentialing process, and our major discounts, you'll generate additional income and save money on the services and equipment you use every day.
Have Access to a
Supportive Team
With a team of experts by your side, you're only one call or email away from getting the answers and resources you need to operate a successful practice.
Spend More Time with Patients
With less stress, you're freed up to spend more time doing what you love: Helping patients reclaim their health.

Calculate Your Savings
See How Much You Could Be Saving
Total reported claims volume across PTPN members from our managed care contracts last year
Off fitness and wellness products for resale to patients
Discover a local community with a national reputation.
When you become a PTPN member, you're joining an extensive network of private practices across the country.
"PTPN has been invaluable during the ups and downs of Covid!"
Rachel Mari
Office Manager | Human Performance Center | Santa Barbara, CA
"We value our membership and feel PTPN does an excellent job advocating for our profession."
Liz Souza
DPT, CHT | Gary M. Souza Physical Therapy | Diamond Bar, CA
"PTPN has been a great asset to my company, and I would definitely recommend it to any other practice because of all the built-in benefits PTPN brings."
Fred Kim
DPT, OCS | Lakeside Physical Therapy | Mission Viejo, CA
"I loved the detailed updates that we received from PTPN during the early stages of the pandemic. We were working long hours trying to navigate our operations and PTPN's updates were so useful."
Rachel Perkins
Office Manager | St. Luke's Therapy Services of Sevierville | Sevierville, TN
"PTPN is one of the best investments we've made. It keeps us on top of things that we here in the trenches don't have time to do ourselves."
Tom Sawhill
PT | South Valley Physical Therapy | San Jose, CA
"As a busy clinic owner and clinician, I find PTPN valuable both in keeping me abreast of breaking news in the physical therapy world that affects my practice and in securing contracts with payers."
Amanda Brewer
DPT | Brewer Physical Therapy | Shreveport, LA
"The PTPN staff is awesome! They are very knowledgeable about current issues and always give over 100% of their time and efforts to make sure that they answer any questions we may have and to make sure that we understand the answer."
Angie Marks
Practice Administrator | Dynamic Therapy | Addis, LA
Start the Membership Process
Step 1
Complete your membership inquiry form.
Fill out the inquiry form and our team will reach out to you to discuss next steps.
Step 2
Chat with our team.
Learn more about how we could help your unique practice and find out if you meet the requirements for membership.
Step 3
Start taking advantage of your benefits.
Once you've activated your membership, you'll be equipped to run your clinic confidently and effectively with access to the support you need!
Stay up to date on the latest industry news.
Don't miss trends, health tips, network announcements, or recommended political action steps.
Boost Your Capacity to Grow
As a PTPN member, gain access to all the resources you need to keep growing and help even more patients.