Take Your Private Practice to the Next Level
As a PTPN member, gain the resources and support you need to grow your practice.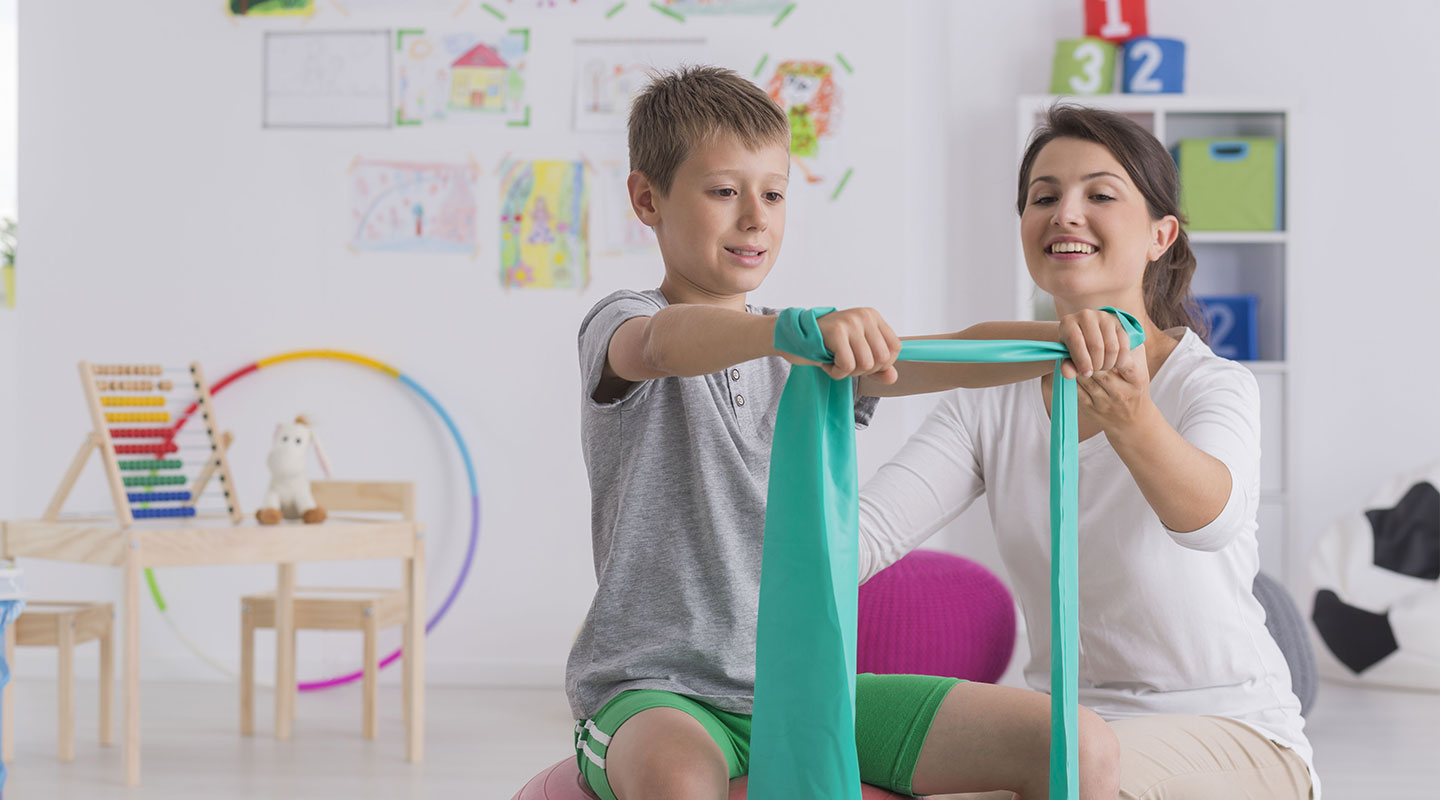 Enjoy the Benefits of Being a PTPN Member
Continuing Education
Give your staff access to free online classes* to keep their licenses up to date and significant discounts on advanced management degrees.
*Applies to specific states
Access to Managed
Care Contracts
Serve a wider variety of patients and generate more income with expedited credentialing for dozens of managed care contracts.
Major Discounts
Save on the products and services you use every day, like 40% off equipment calibration and up to 45% off fitness and wellness products for resale to patients.
Build a practice designed for long-term growth
Being in private practice can be isolating, but that shouldn't limit your capacity to grow. That's why we provide expert support so you can get the answers and reassurance you need when you need it.
Streamlining operations has never been easier with access to our industry experts, continuing education, and discounts on the services and products you use every day.
As a PTPN member, you're protected and supported. Whether you need help navigating Medicare requirements or have questions about the latest industry trends, we'll find the answer for you—so you can focus on your patients.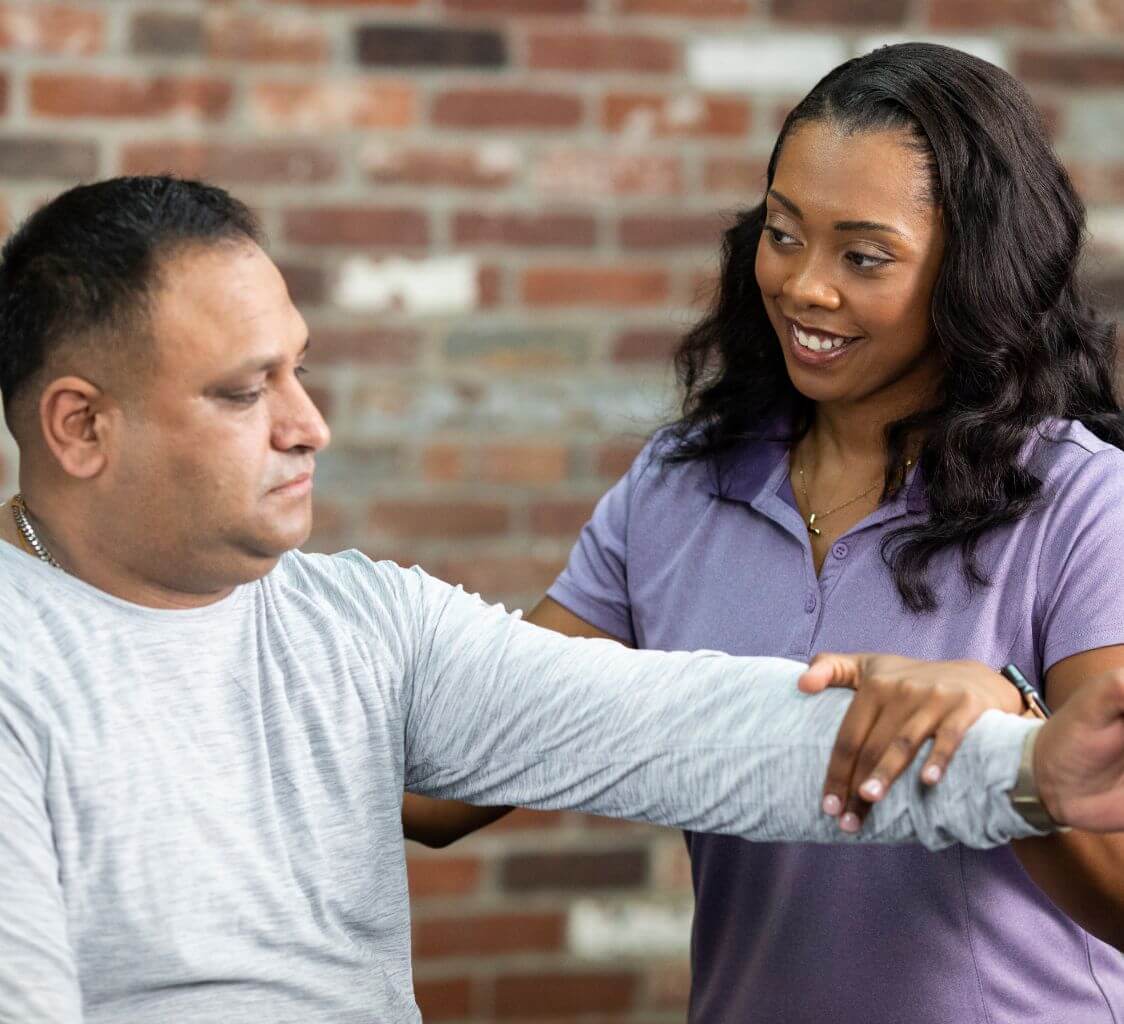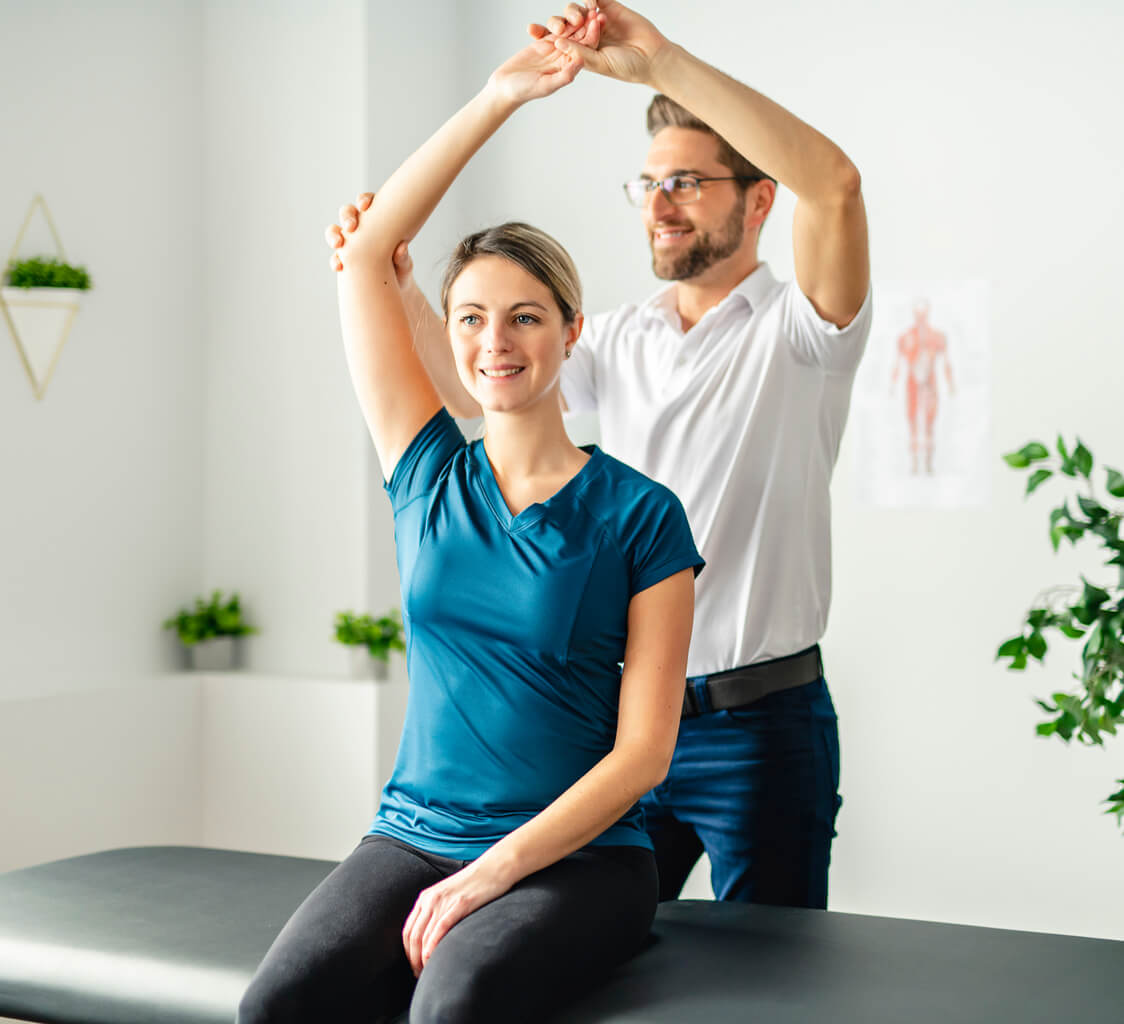 Generate more business—and revenue
We secure partnerships with a wide variety of insurance providers, so you can save time and money to focus on growing your practice.
With access to our managed care contracts, you can spend less time on paperwork, expand your reach in the community, treat more patients, and feel secure in the sustainability of your revenue.
We expedite the credentialing process to help you become an in-network provider quickly and efficiently. Because of PTPN's delegated credentialing agreements, you need to complete only PTPN's streamlined credentialing process to satisfy the credentialing requirements of dozens of payers.
Discover how much money you could be saving every year as a PTPN member with our Benefits Calculator today.
Private practices choose PTPN
Hear directly from members on why they keep renewing their membership with PTPN.
"PTPN has been invaluable during the ups and downs of Covid!"
Rachel Mari
Office Manager | Human Performance Center | Santa Barbara, CA
"The PTPN staff is awesome! They are very knowledgeable about current issues and always give over 100% of their time and efforts to make sure that they answer any questions we may have and to make sure that we understand the answer."
Angie Marks
Practice Administrator | Dynamic Therapy | Addis, LA
Frequently Asked Questions
PTPN is committed to maximizing the private practitioner's clinically effective and profitable participation in health care. By joining a prestigious rehabilitation network that positions you as the provider of choice in your community, you gain access to more patients than you would on their own, while advancing the work done in private practices.
Members gain quantifiable value from their PTPN membership. In many states, you gain in-network status with dozens of payers via PTPN's delegated credentialing agreements and streamlined credentialing process. Last year PTPN members generated nearly $77 million in claims volume as a result of PTPN's managed care contracts. In addition, PTPN's consumer brand, Physiquality, lets people know that you are a premier provider of rehab, wellness and fitness services and builds consumer demand for the entire range of services you provide.
Members also receive such valuable services as discounts on supplies and services, free CEUs, information on regulatory compliance, discounts on seminars and materials, assistance in resolving billing problems, and political advocacy in Washington, D.C. Calculate your potential return on investment as a PTPN member here.
Through Physiquality, PTPN members are positioned as the providers of choice for consumers seeking help from among the broad spectrum of services that private practitioners may offer — from traditional insurance-reimbursed therapy to cash-pay health and wellness programs. Physiquality also gives you access to a range of cash-pay programs ready to be integrated into their practices. These programs have features available exclusively to PTPN members, including custom content and better pricing. Also, PTPN's practice marketing resources will help raise your visibility and build revenue.
PTPN charges its providers a flat annual fee that varies by state. In some states, this fee may be related to business volume. Contact us for more information on your area.
No. PTPN has strict membership standards, including ownership standards, continuing education, Medicare certification, ratio of aides and assistants to therapists, and, in some states, geographic requirements. Only after meeting PTPN's unique criteria, and passing both an on-site review and primary source verifications, do providers become PTPN members.
In measuring the efficiency of all of our clinics, the PTPN Outcomes Program helps us to deliver better services to and improve our relationships with payers while offering a better alternative to other medical management systems. The program will also make your office more competitive by giving you information to improve and market your practice. And, finally, as the movement for "pay for performance" evolves into "pay for outcomes," the PTPN Outcomes Program is already putting members first in line to receive incentive payments from payers who recognize the benefits of such programs.
No. PTPN offers its members the option to reject fee-for-service contracts. However, the vast majority of our members do participate in nearly all of our contracts.
We train your office in how to identify and bill for PTPN patients and then give you a Master Contract Details List, which should have all the information you need. Or you can always call your local PTPN office for assistance.
When you become a member, you agree to participate in PTPN's Quality Assurance Program. To do this, we need your claims data. With that data, we can report back to you — and the payers — on the value of PTPN membership. We have many options for sending us electronic copies of your claims, with your office sending the originals directly to the payer.
You have big goals and dreams
We're here to help you reach them.