As a network, PTPN offers many services to minimize your administrative costs and maximize efficiency.
Outpatient rehabilitation plays a key role in the management of and recovery from such major and costly illness as stroke, heart attack, and cancer. It is also a critical component in the medical management of workers' compensation injuries and getting workers back on the job, safely and quickly.
The opioid crisis, spiraling health care costs, and other upheavals in the marketplace are prompting many companies to rethink their options in outpatient rehabilitation.
PTPN offers you solutions to these challenges. Here's how:
The PTPN Outcomes Program lets you compare PTPN providers' outcomes to national benchmarks, giving payers the data you need to monitor network quality.
PTPN offices must meet strict membership requirements. For example, offices must be Medicare-certified. There are maximum supervision-to-staff ratios, and our therapists must participate in annual continuing education programs.
PTPN's Quality Assurance Program is designed to evaluate each therapist's performance on a regular basis. We are the only outpatient rehab network to perform onsite credentialing and re-credentialing inspections to ensure that providers meet our high standards. We thoroughly credential all providers based on standards that exceed NCQA guidelines, eliminating the need for you to perform your own credentialing.
All PTPN offices are required to be in private practice, which ensures that there will be no conflicts of interest inherent in corporate or physician-owned clinics.
The PTPN network offers comprehensive geographic coverage in our service areas. See our availability in your area by using our Find a Therapist search.
PTPNCompDirect is bringing transparency and accountability to physical medicine in workers' compensation. This innovative approach has been developed by experts in the workers' comp and healthcare industries with a passion for streamlining the process and eliminating the excess (and hidden) costs inherent in rebilling practices. Uncover the dirty little secret of workers' comp physical medicine costs.
Many PTPN providers offer Physiquality health and wellness programs and products. They know that they can help to reduce medical costs for their clients by keeping them healthy and focusing on preventative, rather than reactive, healthcare.
Minimize your costs and Maximize efficiency
Our practice standards and review processes help manage utilization, ensuring patients receive the right type and amount of care. Our data collection and reporting capabilities allow you to receive information on therapy services in nearly any format you wish. We perform network management, provider oversight and problem-solving services on your behalf.
We have limitations on the number of enrolled member offices, assuring professional fee stability. Our member offices agree to accept contracted fees as payment in full for services rendered, so you don't have to worry about contracting with each individual provider. And by contracting with a national network, you have the option to contract for a single region, an entire state or in multiple states.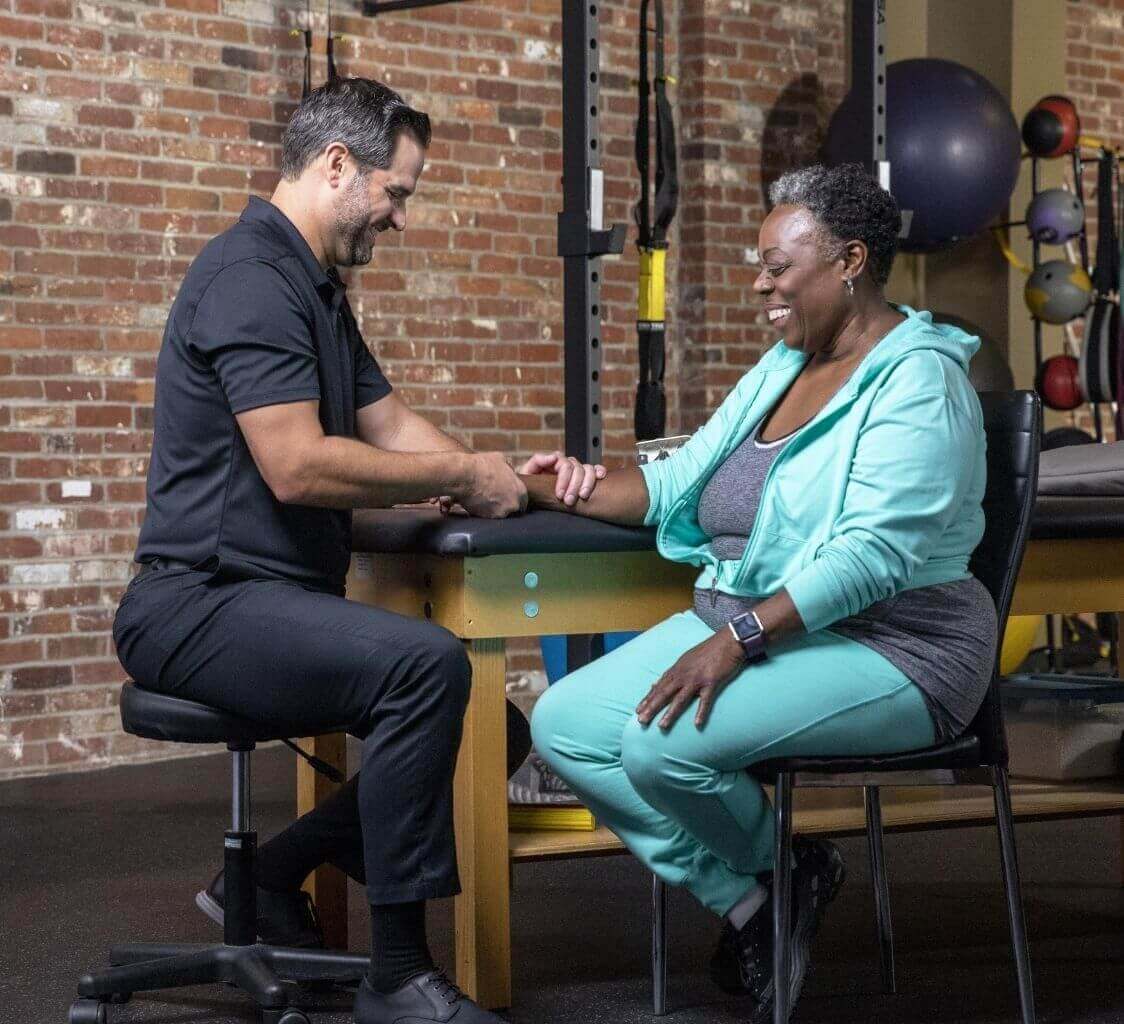 Frequently Asked Questions
PTPN was founded in the belief that the professional expertise and personal commitment of the private practitioner deliver the best value and the highest level of service to both patients and payers. Our financial incentives are aligned for your benefit because we don't have conflicts of interest like physician ownership, which drives up costs and utilization. And the PTPN Outcomes Program gives you unprecedented data about provider outcomes and treatment results.
For most PTPN programs and services, there is no cost to the payer. The vast majority of PTPN revenue is derived from annual provider dues.
No, PTPN charges its providers a flat annual fee. In some states this fee may be related to business volume. PTPN contractors pay our providers directly, so the money does not pass through our office.
Absolutely. You can contract with PTPN locally, regionally or nationally.
Yes! PTPN's credentialing program, which exceeds NCQA standards, has passed every on-site audit. PTPN is delegated credentialing for 98% of our payers nationally.
The PTPN Outcomes Program lets you compare the performance of PTPN providers to national benchmarks, giving you the data you need to monitor network quality.
No. PTPN has strict membership standards, including ownership standards, continuing education, Medicare certification, ratio of aides and assistants to therapists, and geographic requirements. Only after meeting PTPN's unique criteria, and passing both an on-site review and primary source verifications, are new providers enrolled.
Certainly! PTPN often acts as the intermediary between providers and payers on claims issues, being listed as a preferred provider, quality issues and more.
PTPN sends out regular notifications to contractors on new providers, terminated providers, address changes, etc.