Quality Assurance Program
Quality Equals Results.
Our comprehensive Quality Assurance Program helps ensure appropriate treatment and monitors for overutilization.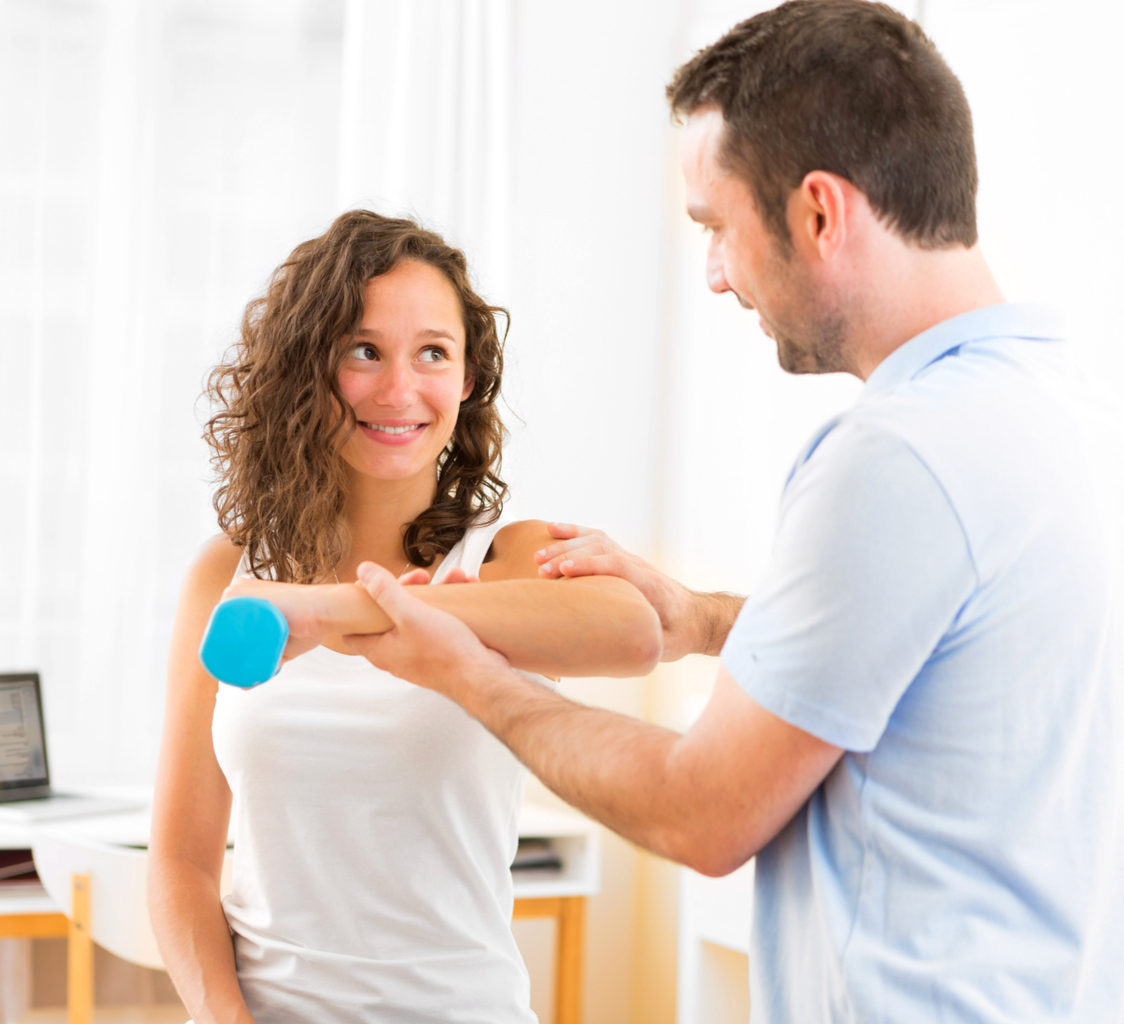 Credentialing Requirements
Our credentialing program ensures that every PTPN provider meets the highest quality standards in the industry.
Member providers must meet strict credentialing requirements, exceeding the standards for physicians in managed care plans of other networks, state licensing, and accrediting bodies like the National Commission for Quality Assurance (NCQA). PTPN is also the only outpatient rehab network that performs on-site inspections as part of the credentialing and recredentialing process.
Our unparalleled utilization review program serves as your watchdog, reviewing cases to make sure that treatment matches the needs of the patient and that treatment is producing the desired clinical outcome. PTPN's utilization management team continually monitors, evaluates, and optimizes healthcare resource utilization within the network.
Research demonstrates that our quality equals results
PTPN providers who participated in a national outcomes measurement program delivered 62% more functional improvement for each dollar spent than the national average while delivering 98% "very satisfied" ratings from patients.