Join a Network Committed to Your Growth and Success
Worry less about running your practice and spend more time doing what you love: Helping patients reclaim their health. Fill out the inquiry form below to begin the membership process and our team will reach out to discuss next steps.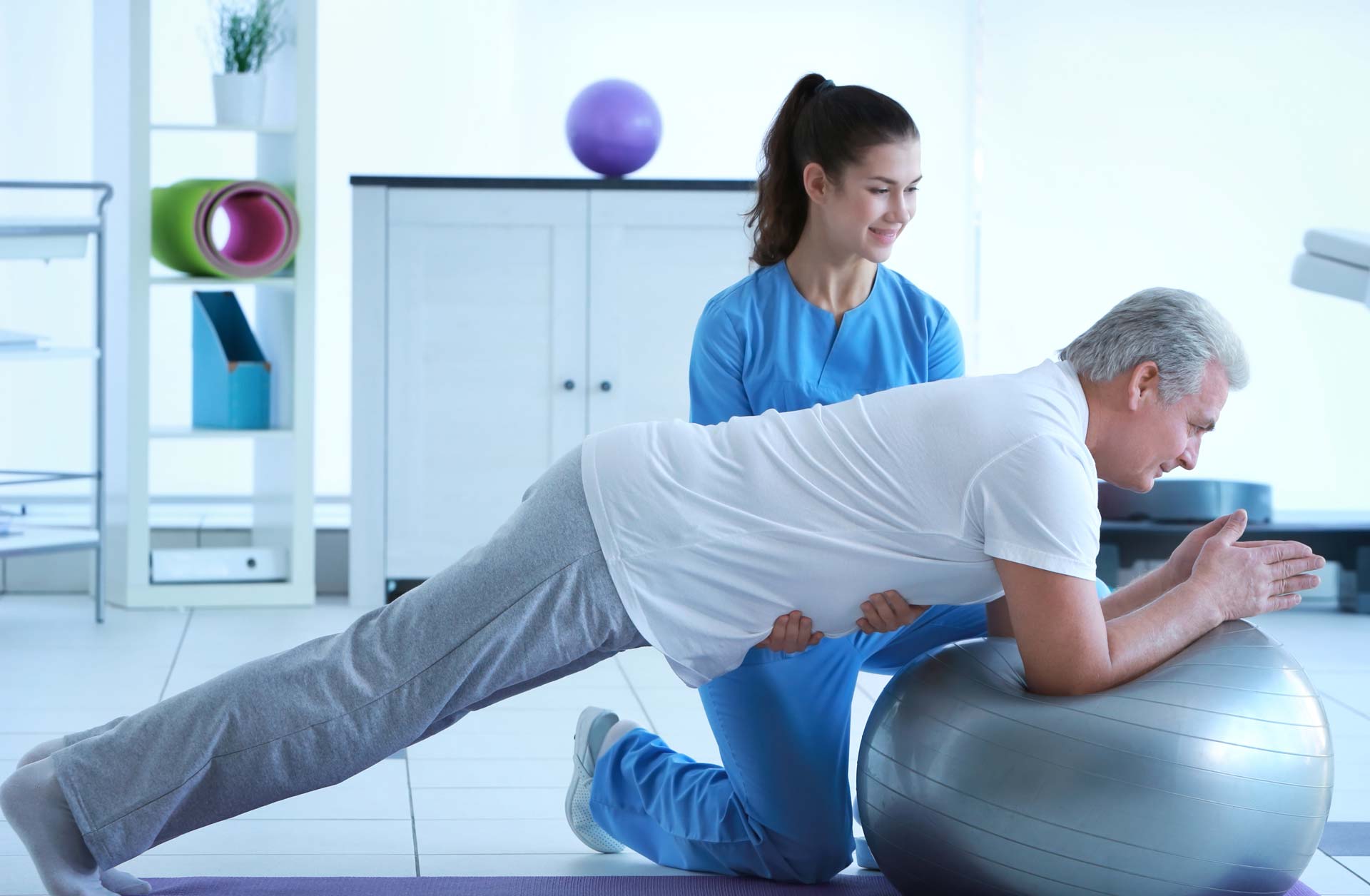 Do you have an outpatient private therapy practice?
Then you could be the perfect candidate for PTPN! Discover how becoming a member can help you run your practice more effectively.
It can be overwhelming to navigate operational tasks, lead a staff, and prioritize patient care. That's why we partner with private practices to offer the tools you need to operate successfully and competitively—regardless of your size. As a PTPN member, you enjoy access to:
A supportive team that proactively anticipates your needs
Free continuing education to keep your license active in certain states
Political representation at the federal level
Major discounts on services and equipment you use every day
Dozens of managed care contracts
Even more resources to help you grow!
Membership Inquiry Form
"*" indicates required fields
Becoming a member is simple. Here's how it works:
Step 1
Complete your membership inquiry form
Fill out the inquiry form and our team will reach out to you to discuss next steps.
Step 2
Chat with our team
Learn more about the benefits of joining PTPN and find out if your practice meets the requirements for membership.
Step 3
Start taking advantage
of your benefits
Once you've reserved your membership, you'll be equipped to run your clinic confidently and effectively with access to the support you need!
Learn why thousands of therapists and practice owners thrive with PTPN
"PTPN has been invaluable during the ups and downs of Covid!"
Rachel Mari
Office Manager | Human Performance Center | Santa Barbara, CA
"We value our membership and feel PTPN does an excellent job advocating for our profession."
Liz Souza
DPT, CHT | Gary M. Souza Physical Therapy | Diamond Bar, CA
"PTPN has been a great asset to my company, and I would definitely recommend it to any other practice because of all the built-in benefits PTPN brings."
Fred Kim
DPT, OCS | Lakeside Physical Therapy | Mission Viejo, CA
Are you ready to level up your practice?
Discover how becoming a PTPN member could help you save more money, access a wider variety of managed care contracts, and allow you to prioritize your patients.